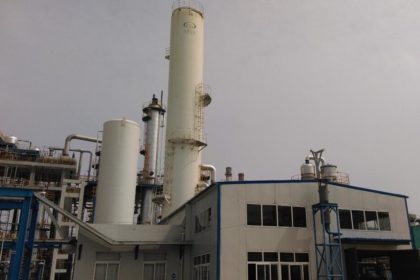 Operating of the whole air separation plant consists of following two steps:
Trial run of single componentunit:
That means the test, adjust and purge of each component before comprehensive trial run of the whole plant. This is some kind of inspection to the installation, to make sure that each single component is correctly installed and all the components are correctly connected.
Startup and normal running of the whole plant.
To ensure the safety of the whole plant, as well as the continuous running performance with reliable and high quality, all relative operators shall know well each of the components unit, as well as their instructions, major technical parameters, operating patterns and operating procedures, major operating data and their correlation, the reason of common failure and its solution. Under the condition that the purity of product is guaranteed, increase the product output as much as possible to lower the power consumption and investment cost.